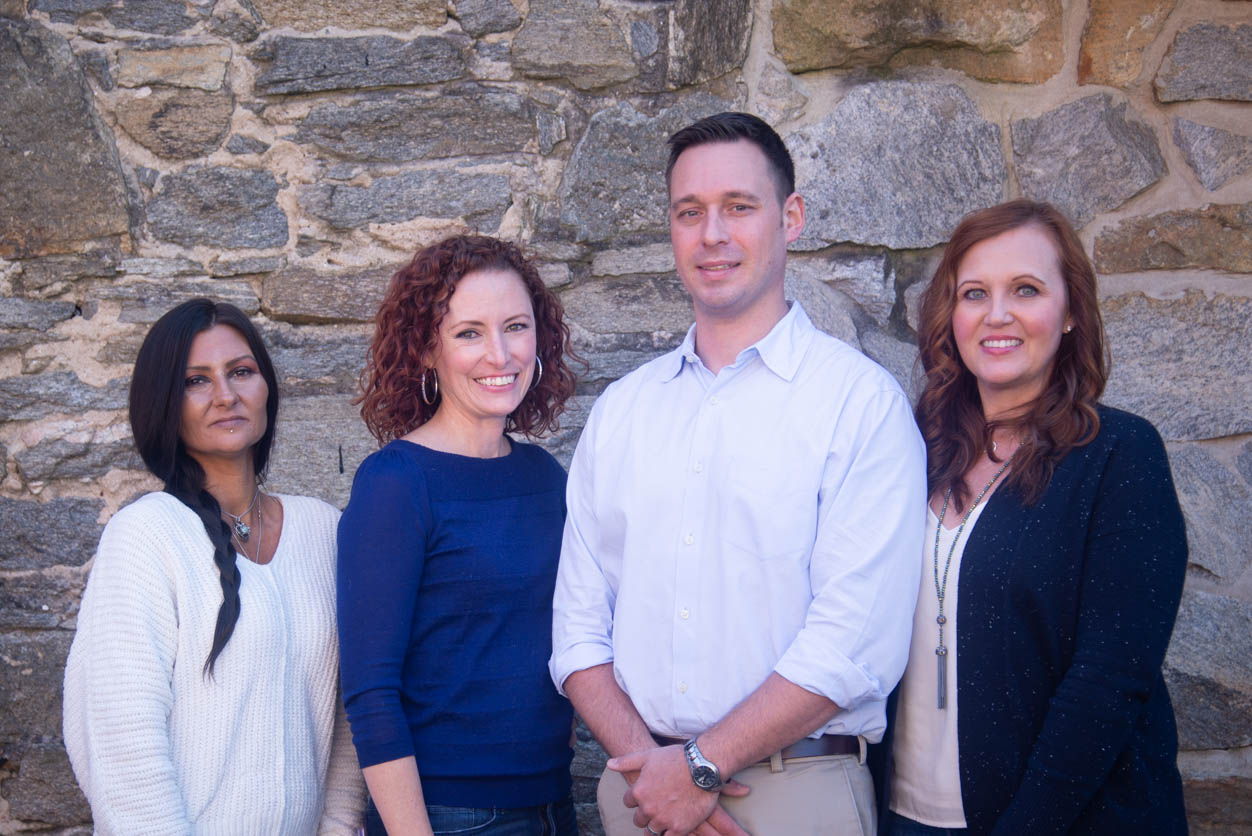 Dr. Robert Hart has been in practice since 2007 when he graduated from Palmer College of Chiropractic. His path led him back home to New Jersey, where he was for seven years. When the opportunity arose, he and his wife Erika moved south to enjoy our warmer weather.
Marietta Chiropractor Helps You Thrive
We seek the opportunity to touch and transform lives.  Restore the life you love at HCW Marietta.
Are there things in your life that you wish you could do better?  Is pain or some restriction limiting your ability to live life on your terms?
Marietta Chiropractor Dr. Robert Hart works with a wide array of patients, each with different goals and challenges.  At Hart Chiropractic and Wellness we have several approaches to a broad category of needs.  We strive to return your quality of life though our unique combination of wellness and naturopathic healing.
Everyone who comes into our office is unique.  Our office is a nurturing and peaceful space with a compassionate and experienced staff.  Our knowledgeable team will thoroughly assess and address your concerns.
We have a wide array of experience and approaches to help you obtain your goals.  We have the ability to accommodate a variety of conditions according to your needs and preference.
Everyone in our community is welcome in our wellness center.  Every week we see newborns to retirees for a variety of conditions and concerns.  We see people from all walks of life in various stages of health and activity.  Dr. Rob particularly enjoys seeing expecting moms, as well as babies and children, knowing that good health starts early on in life.
Our Three-Pronged Approach to Better Health
It might surprise you at first to hear that we don't want you to need us more than necessary. Our care has three components:
What we do for you in the office
What you can do yourself at home
The parts of your lifestyle that you have the power to change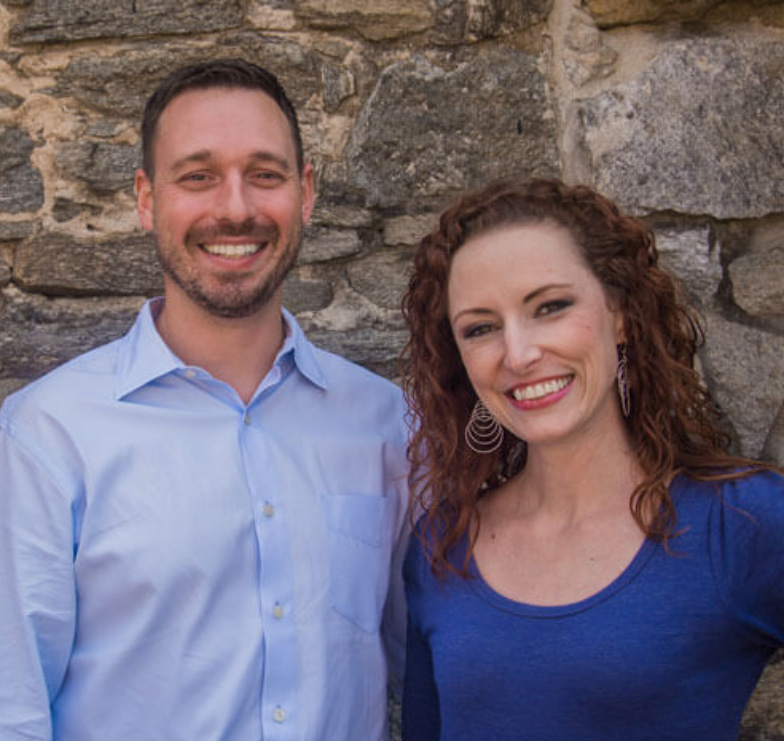 Under our care you'll experience pain relief, improved range of motion, greater strength, and increased flexibility.